In Mount & Blade 2 Bannerlord the creators explain a lot of aspects of the game when we start the game, but they still managed to skip some of the most basic features.
The game also does not immediately explain something as simple and trivial as getting off a horse. It may seem that you should press F – the same key you used to get on top of it. But that is not the case.
To get off the horse in Bannerlord, press and hold the Z key.
What's important is that you have to come to a standstill before you'll be able to get off the horse. Pressing Z won't work even at low speed. The horse must stop completely.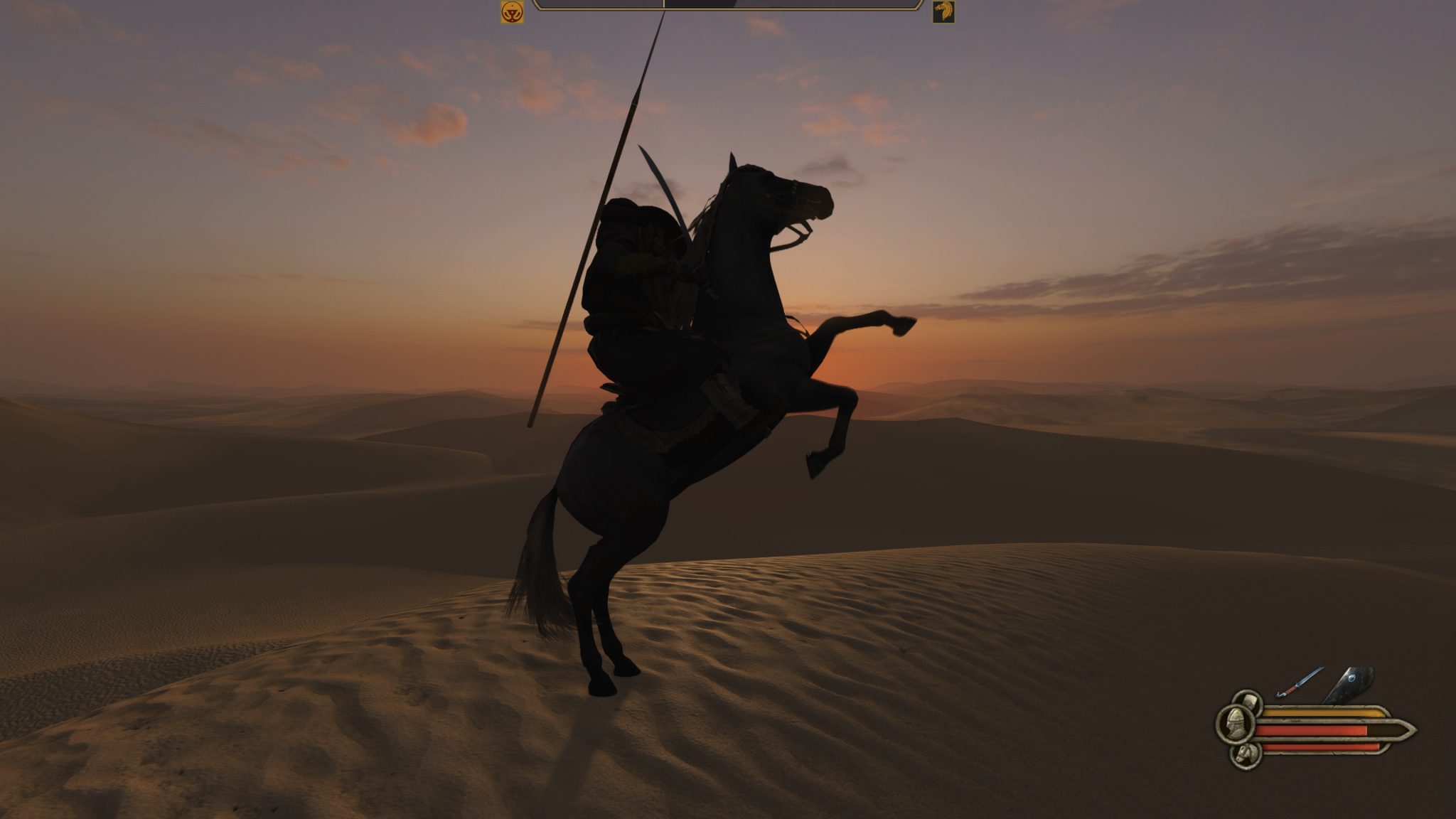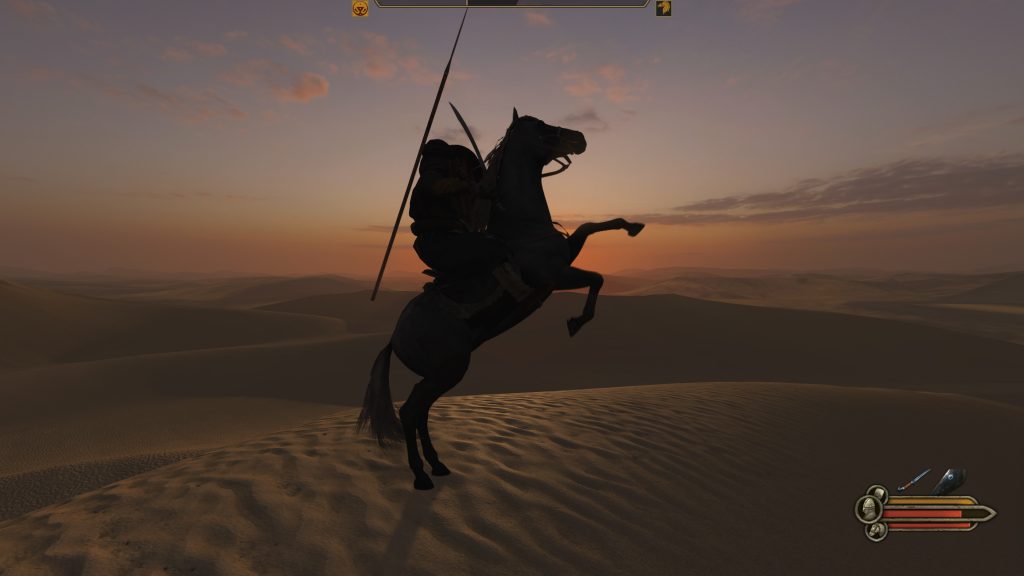 It's a good idea to get off the horse if you don't want to expose it to damage. For example if you are facing a group of enemy archers it may be better to just run up to them with a shield.
When the horse is already injured and has little health left, it is also worth going down and continuing the game on foot. Staying in the saddle when our horse is killed ends up in a painful fall with a long uplifting animation that could cause you to die as well and join your horse in heaven.