Mount & Blade 2 Bannerlord does not teach us how to promote and upgrade troops, so beginner players may overlook the fact that we can even do this at all.
Upgrading troops is easy – simply open the Party tab from the bottom bar on the campaign map. This will activate the window with all your units and companions, as well as prisoners. On the right hand side are your units.
Units that have gained enough experience during battles to be promoted are marked with dark yellow icons (as seen on the photo below).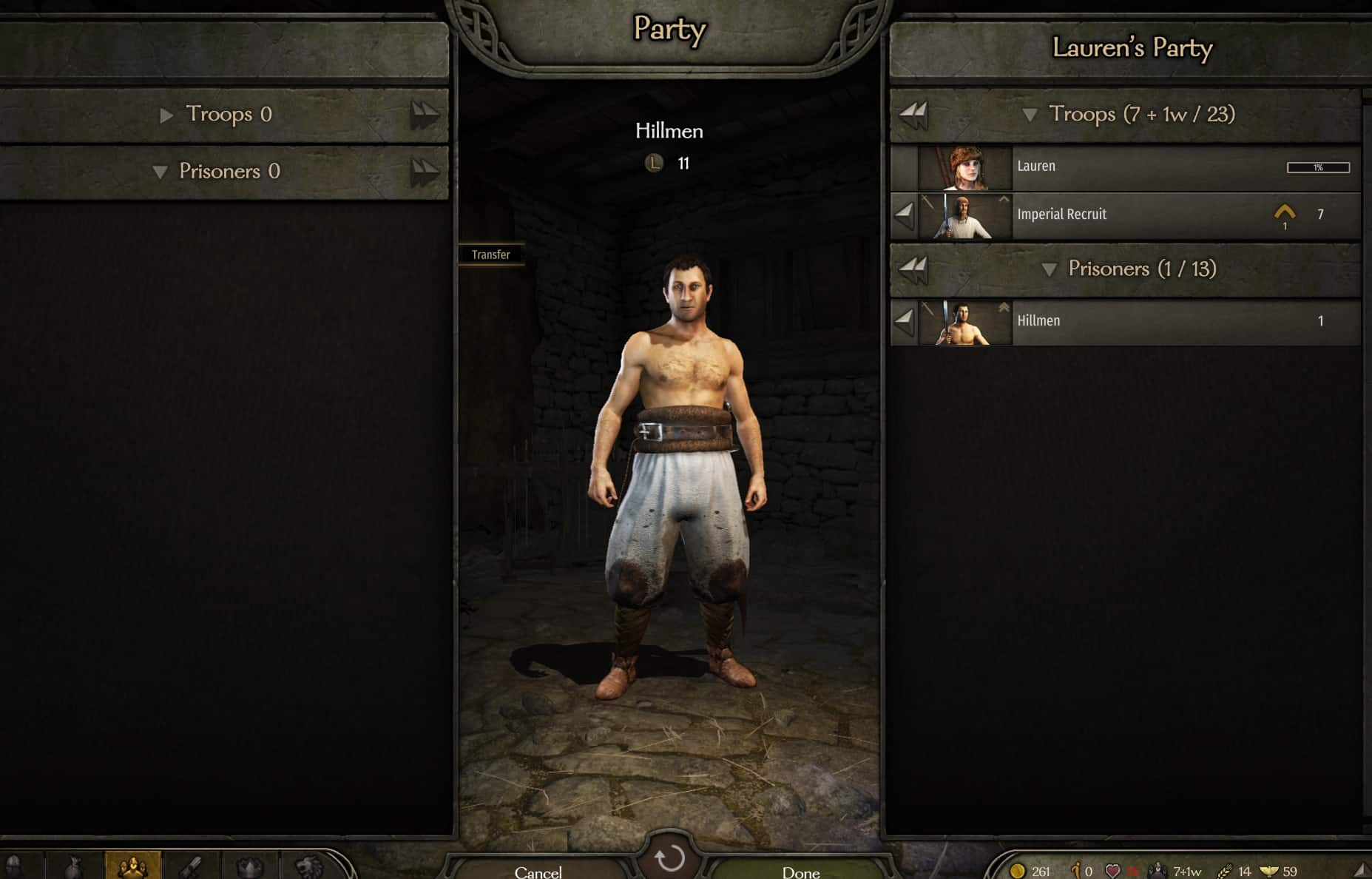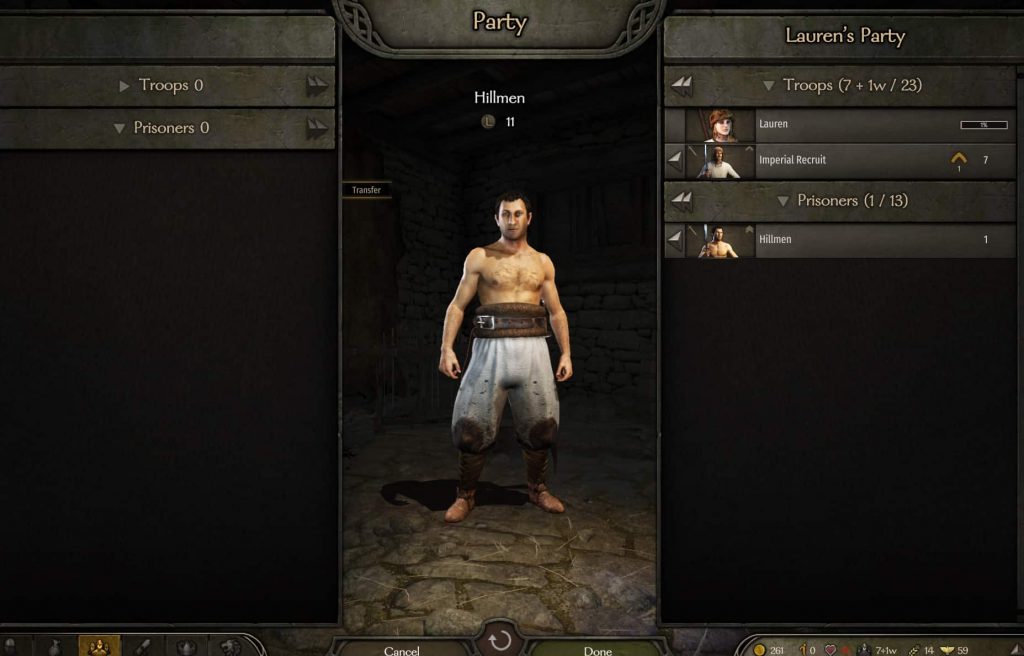 Select a unit that is ready for promotion and you will see what level you can upgrade it to. You can choose how many troops you'll promote and what units you'll turn them into.
It's also worth remembering that you have to pay some denarii for promoting and upgrading your troops. However, these are not large sums. The cost will be shown at the bottom of the screen when you make your choice.
Take a look at our tutorials for Mount & Blade 2 Bannerlord to learn more.