Recently TP-Link presented a new product for indoor CCTV – the Tapo C100. So how can this WiFi camera win the customers over?
The latest creation of a popular manufacturer of IoT equipment and routers is a new model of a cheap Wi-Fi camera for monitoring our homes. According to TP-Link's assurances, it is a good device for monitoring our home during our absence and as a substitute for an electronic nanny (in the case of having a small child it is extremely useful).
The first significant feature of this product is the impressive quality of motion sensors and of the camera lens. It allows you to record the image in Full HD resolution and to fully control your home. All thanks to the fact that the TP-Link Tapo C100 sends a notification to your phone when motion is detected. In addition, it can scare the intruder away with sound and light signals.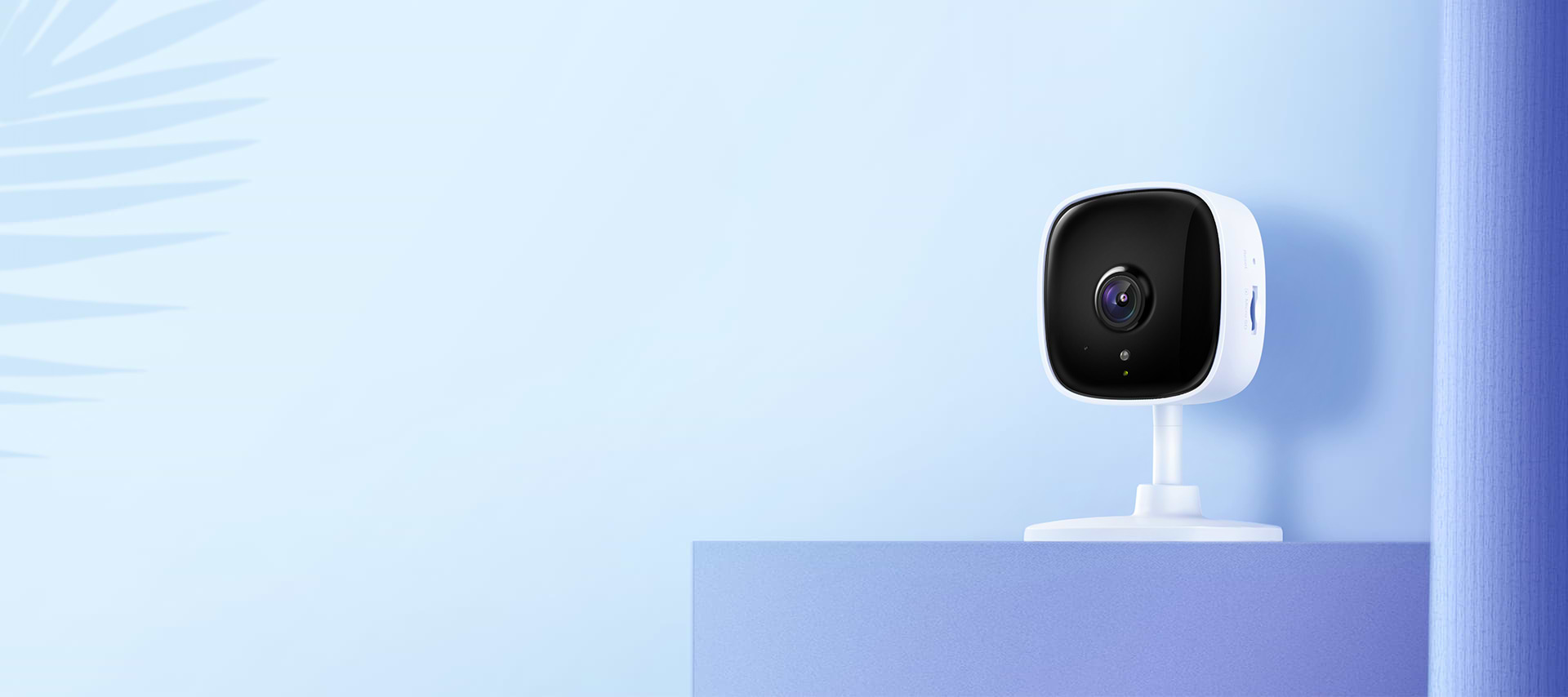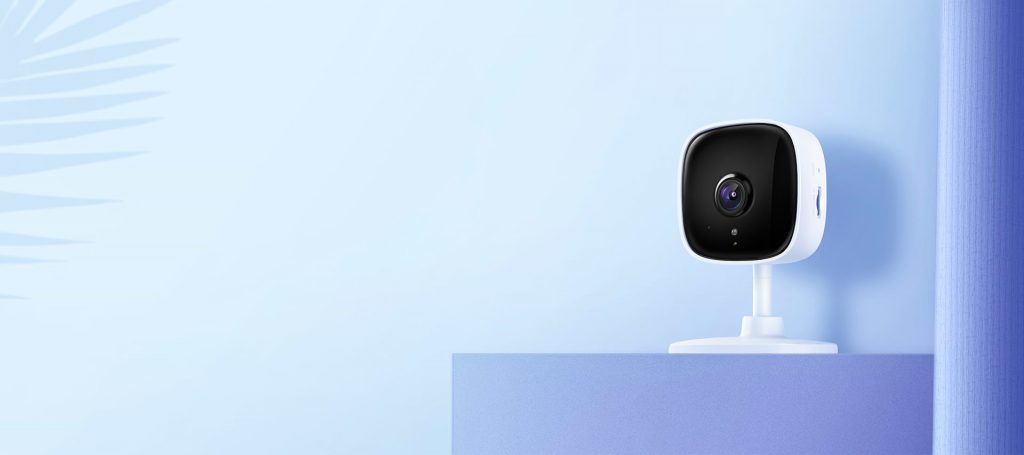 What also needs to be noted, however, is the fact that we have full freedom to set up zones where the movement is to be detected. All this is to avoid false alarms, e.g. due to pets.
The camera stores the recordings on a microSD card, which supports up to 128 GB (which is around 16 days worth of footage). This will allow longer access to previous recordings.
The second "advantage", as the manufacturer says, is the night mode function. It allows to record images in the dark while maintaining full visibility of objects up to 9 meters from the lens. It is a great solution for quietly monitoring your child or checking what happens in your house at night.


The third, equally important, feature is the private mode. It offers you an option to stop the recording at any time, in order to provide privacy and discretion to those around you. As our short review proves, it's quite an impressive camera for a low price. We highly recommend it.